Kreativne rešitve,
ki aktivirajo
Videoigre so naš medij, s katerim dosegamo vse.
Kreativna digitalna oglaševalska agencija, ki s svojim strokovnim znanjem in izkušnjami pomaga naročnikom ustvarjati zgodbe, ki so relevantne, aktualne in pustijo odtis v svetu.
Z naročniki si prizadevamo za trajne, pristne odnose, ki prinašajo medsebojno zadovoljstvo in uspehe. Blagovne znamke pomagamo povezati s skupinami potrošnikov, ki jih s tradicionalnimi metodami ne gre – ter v tem iščemo inovativne in sodobne rešitve, ki omogočajo, da izstopite iz povprečja ter dosežete cilje.
Sejmi in festivali, trgovinske promocije, tekmovanja, e-športni dogodki ali povezava vsega. Smo, kjer nas potrebujete.
Naj so to celostne grafične podobe, tiskovine, digitalne vsebine, promocijski materiali ali celotni spletni portali. Mi smo pravi.
Naj je to prenos konference z eno kamero ali kompleksna postavitev, smo pravi za izvedbo prenosov v živo na YouTube, Twitch ali lastne platforme.
Profesionalna fotografija dogodkov in video produkcija z večimi 4K kamerami zagotavlja končne izdelke najvišje možne kakovosti.
Razvoj spletnih aplikacij
Če rabite enostavno spletno stran ali obsežen portal oziroma platformo za rast – prav verjetno smo se s podobnim že soočili.
Vas zanima kako doseči mlade od 13 do 29 let starosti? Želite gamerskemu segmentu predstaviti nov produkt? Ne iščite dalje, tu smo mi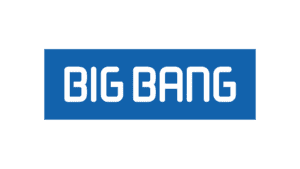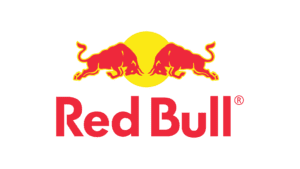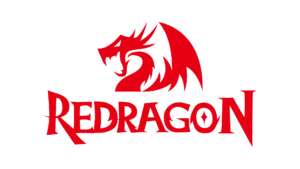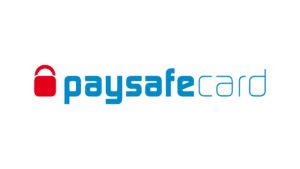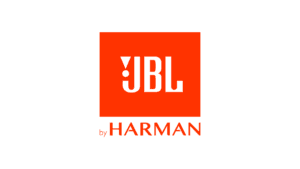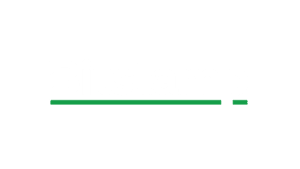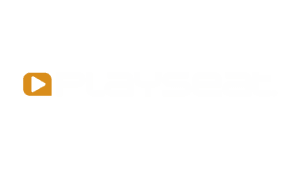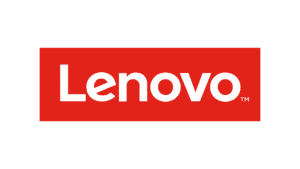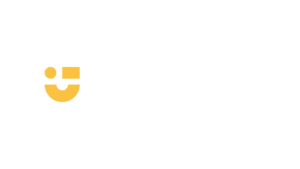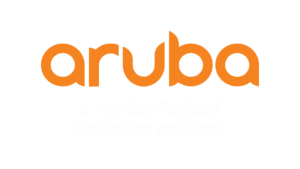 Nekaj naših nedavno zaključenih projektov. Če želite vedeti več, stopite v stik – z veseljem govorimo o preteklih uspehih.
Vsi projekti

Esports tournaments

Fairs & booths

Gaming Teambuilding

Live broadcasting

Promotional events

Turnkey events

Video production